About Springfield Commonwealth Academy
90 students

11 states and 14 countries

Average classroom size of 12

5:1 student-teacher ratio

1290 average SAT

20% international
Springfield Commonwealth Academy (SCA) is an independent, college preparatory, boarding and day school for boys and girls in grades 6-12 and PG. Our school offers students a strong academic curriculum and personalized counseling to ensure a successful transition into college or university.
​
Located in Springfield Massachusetts, SCA's 20 acre campus in the historic Ames Hill district is home to a small group of scholars who live, learn and excel together. Small classroom sizes and a low student-teacher ratio allows us to provide a very personal and safe learning experience for each individual student.
​
Adults at SCA do more than just teach; they are also mentors and friends. Outside of class, your favorite teacher or school leader can be found coaching sports or running student-centered clubs, and some even serve as dorm parents. Boarding students at SCA live in renovated English and Spanish style mansions which were once home to Springfield's wealthiest residents who were industry leaders of their time.
​
The Springfield Commonwealth Academy community is full of talented, intelligent and highly-driven individuals. We are continuously growing as more of the world's brightest students and teachers join our school family. We hope you will be the next to join us!
Accreditations and Professional Organizations
SCA is accredited by the New England Association of Schools and Colleges (NEASC).
We hold membership with the National Association of Independent Schools (NAIS), the National Honors Society (NHS), and the New England Preparatory School Athletic Council (NEPSAC).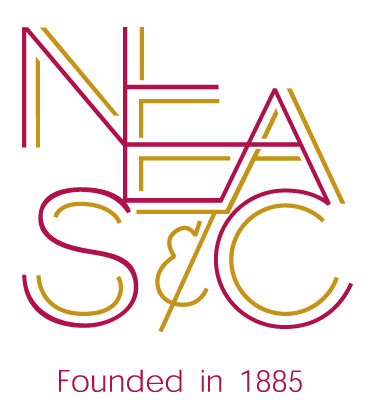 Fun fact: SCA is also an official SAT test center designated by the College Board.